Grosso Moda Fashion
Grosso Moda is able to deliver 'custom made services' to every client in our portfolio. We have the flexibility to offer experience and knowledge in every stage of the fashion production cycle. Good fashion concepts, low cost, high quality product development and quick delivery are key to be competitive for brand and retail customers. Our aim is to support these positions with the perfect design, fast manufacturing and best advice coming from broad experience: one-on-one.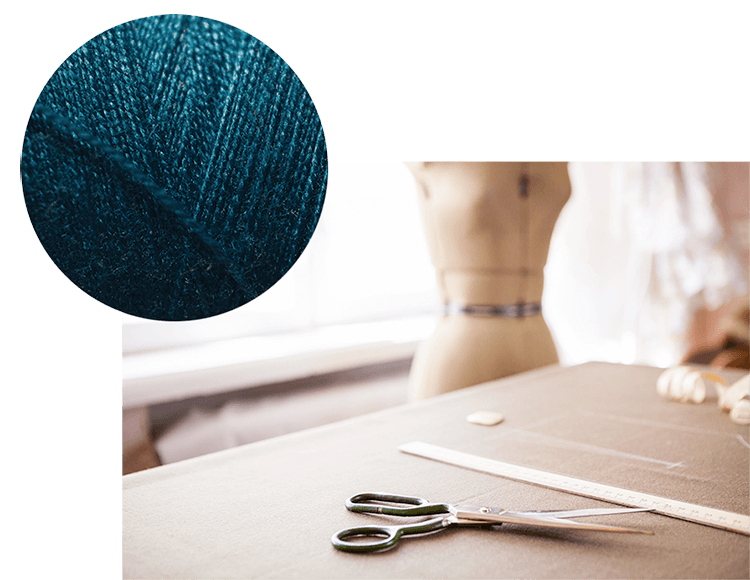 Who we are
Grosso Moda started its business from scratch in 1992 as a B2B supplier of fashion clothing elements and services in manufacturing. Today, almost 30 years later, our company provides B2B complete fashion design concepts for brands and retail multiband fashion stores and chains, including production and delivery.
To this day, Grosso Moda sells its products to brand customers & retail chains throughout Northern America, Europe and the UK with the combination of own and external production offices around Europe and Asia.