Grosso Moda started its business from scratch in 1992 as a B2B supplier of fashion clothing elements and services in manufacturing. Today, 25 years later, our company provides B2B complete fashion design concepts for brands and retail multiband fashion stores and chains, including production and delivery.
To this day, Grosso Moda sells its products to brand customers & retail chains throughout Northern America, Europe and the UK with the combination of own and external production offices around Europe and Asia.
Why?
It's our passion and drive to innovate fashion into a responsible and joyful experience. Every day again we feel the need to do better. Together.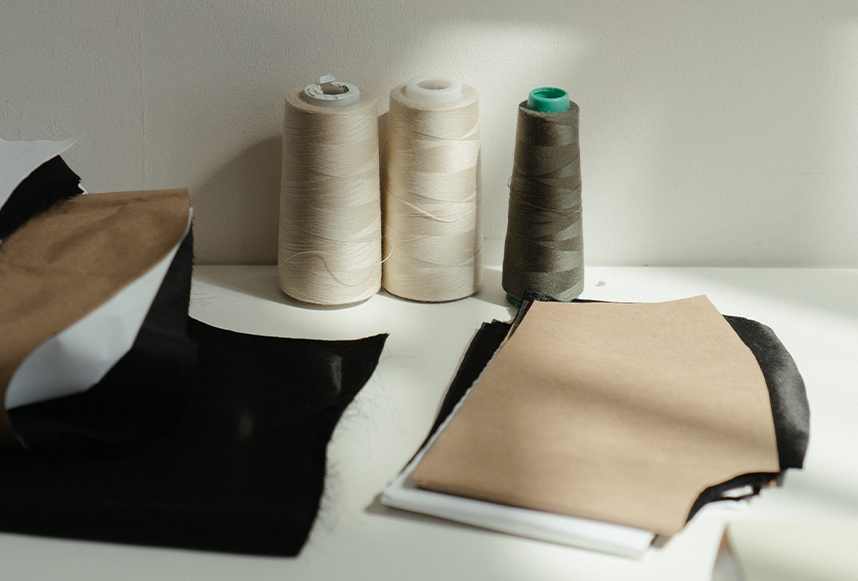 We love fashion. That is the number one reason why we run this business. We love the creativity. We love the craft. We love the vigor. We love fashion for how it can empower people, how it can make you feel strong and how it enables you to express yourself.

Every day we strive to make this happen. But we need to do better. Fashion lost a bit of its magic. On one side there are environmental and social issues that cast a shadow over the industry. The need for fashion that is produced transparent, fair and sustainable is compelling.
On the other hand, we need to be faster and more responsive than ever. The time delay between discovery and purchase is a pain-point for customers who expect better experiences and their products on-demand.
And lastly, where fashion once was a special experience, it has become a commodity. The time when tailors started making something special out of practical clothing, fashion started. The tailor offered personal attention and personalization: it was an experience. Over time clothing even became its own form of artistic expression. You might even say that fashion had a monopoly on consumer experience. But today a lot of us buy our clothes unaware. Now, where is the magic that?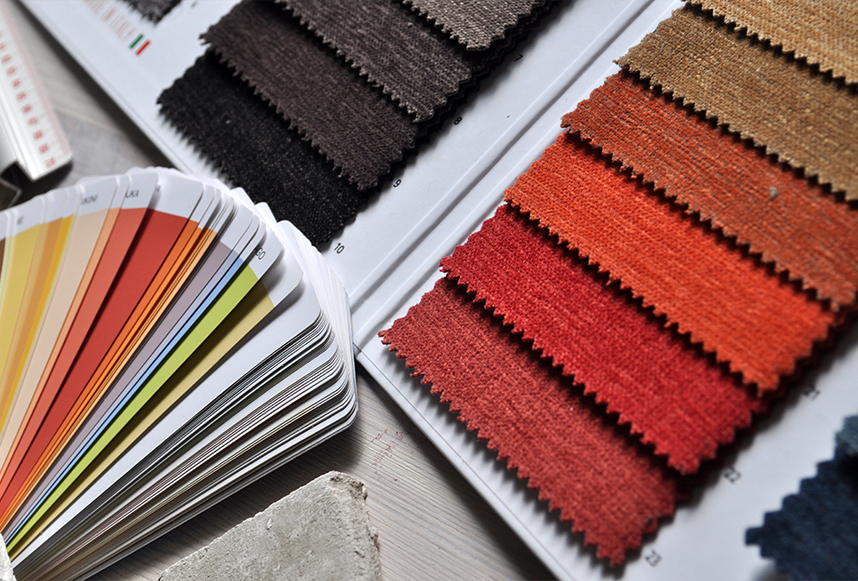 Quality
Understandable
Ethical
Responsible
Innovative
Durable
On Demand
Sustainable
* Queridos means darlings
Our Fashion Darlings
These are our fashion-darlings. But can we tick all these boxes? Can we make fashion again an awesome and durable experience for everyone? We believe, by combining the love for fashion –yours and ours– and the drive to innovate, we can explore solutions that unlock efficiency, transparency, and sustainability at the same time. And by translating the value of fashion into new ways to experience it, we can turn around the fashion industry. Together. So that everyone can experience the joy and magic of fashion.