Your
Design
& Development

A pick and choose platform!
Create upcycles, redesigns
and seasons based on
data from both third party
analytics as from the client.
SAMPLING
FOR PROTOS
AND SMS
BESTSELLER
MANAGEMENT
Reach out to us!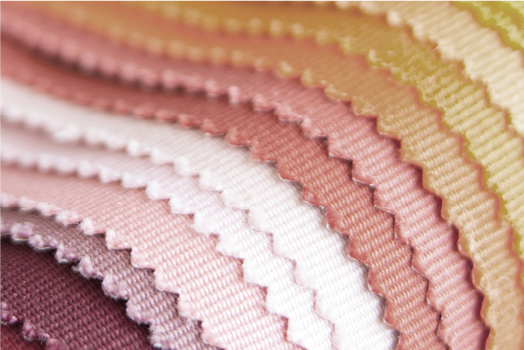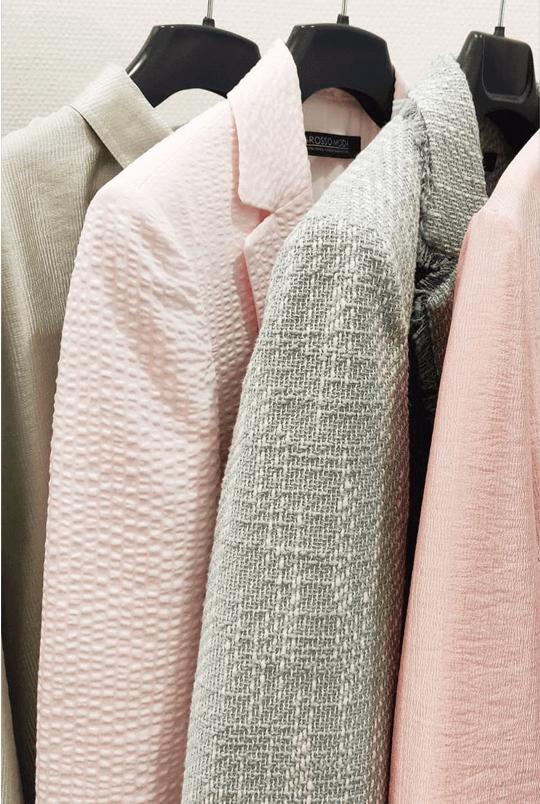 THEMES
AND TREND
CONCEPTS
We present themes
and concepts including
moodboards, forming
the base for (capsule)
collections.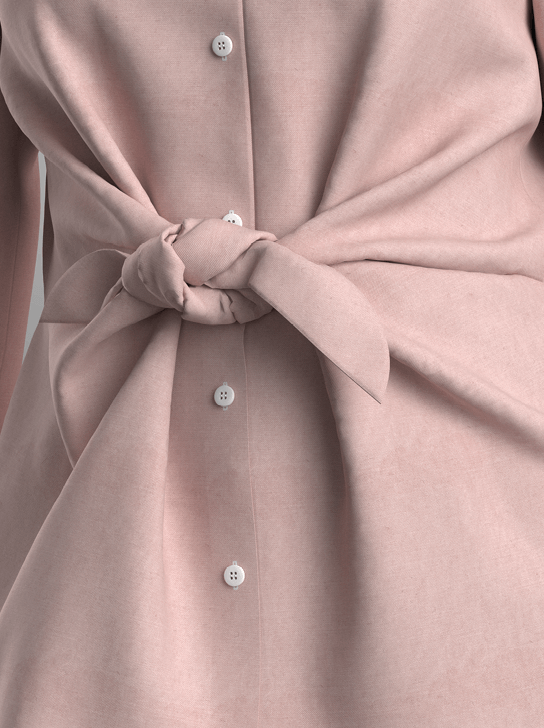 CAPSULE
COLLECTION
DEVELOPMENT
Based on the concepts,
we design capsule
collections including
fabrics and trimmings
sourcing.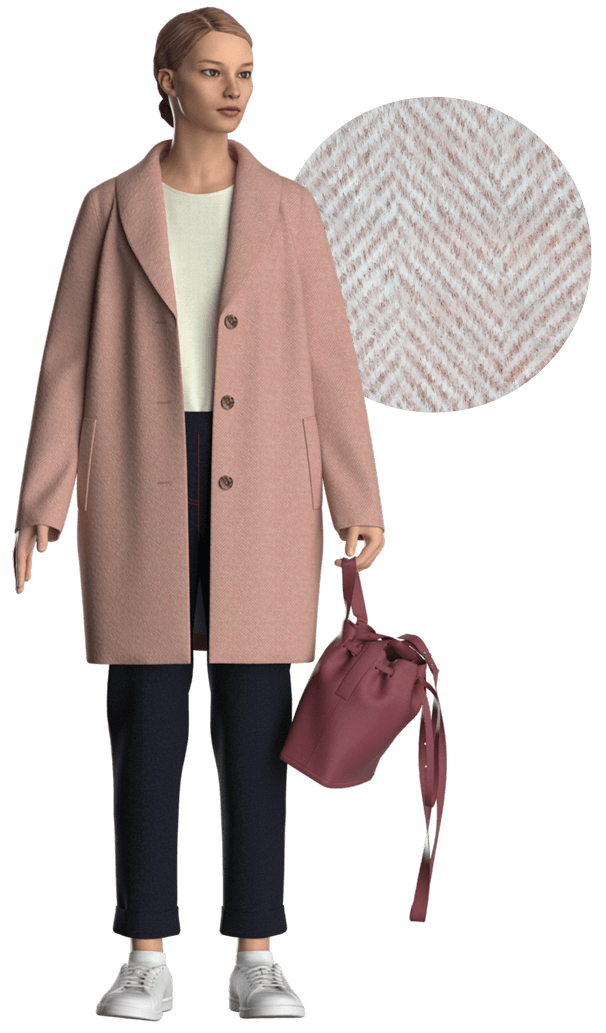 3D
We can fully develop
in 3D, meaning fabric
scanning, sampling,
fitting, and translating
3D design to 2D patterns.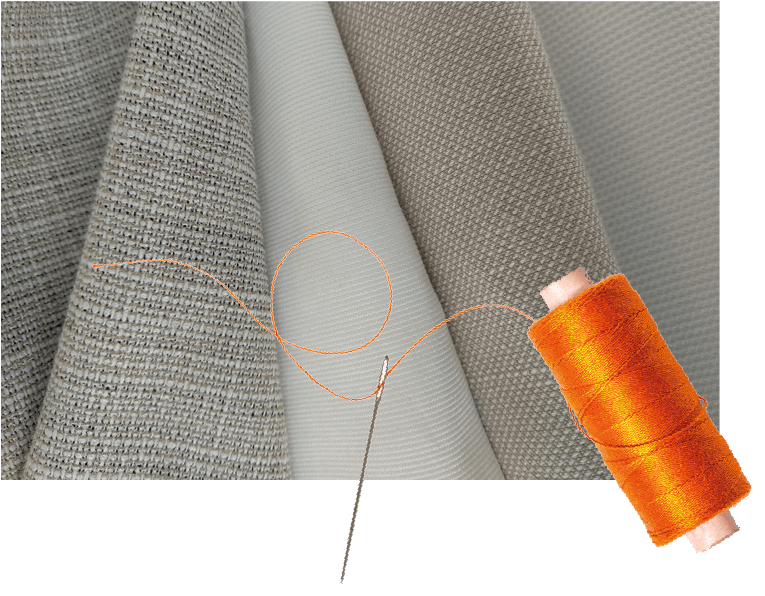 2D & 3D PATTERN
& FITTING
DEVELOPMENT
Full service pattern and
fit development. Setting
up personalised block
patterns and libraries.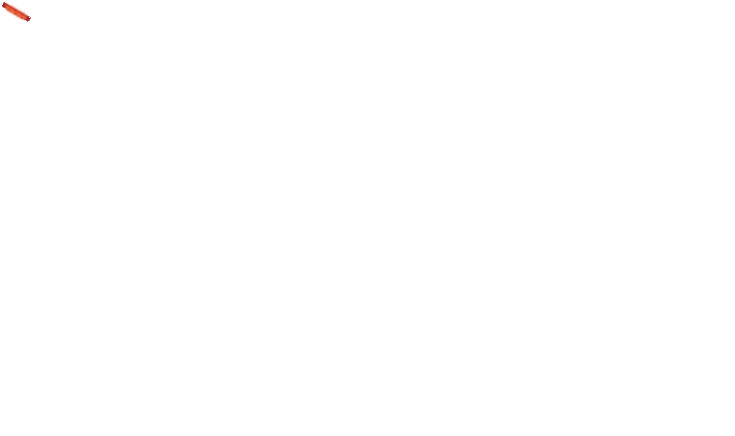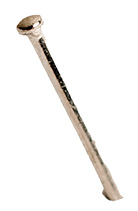 FABRIC
SOURCING
& DEVELOPMENT
We source from our
worldwide fabric suppliers
through our own fabric
sourcers, for fabrics that
match your budget, style
and concept.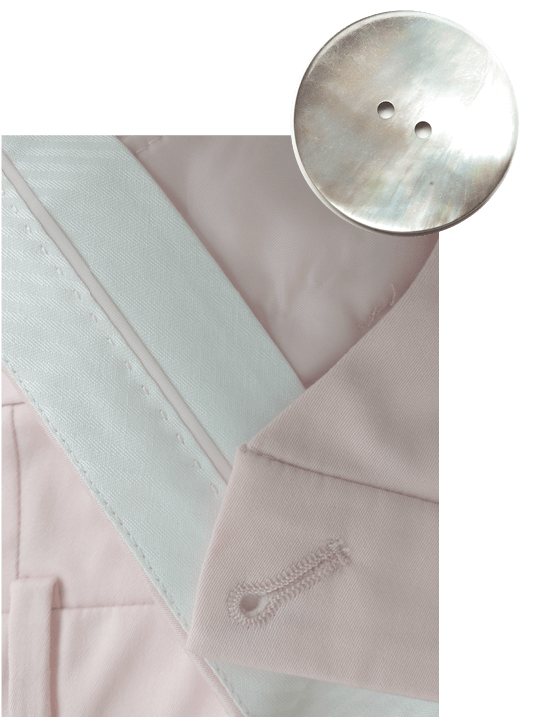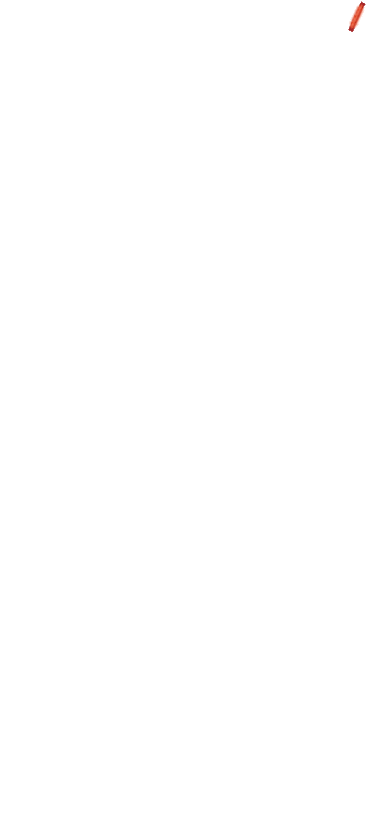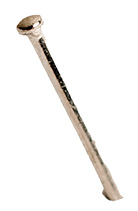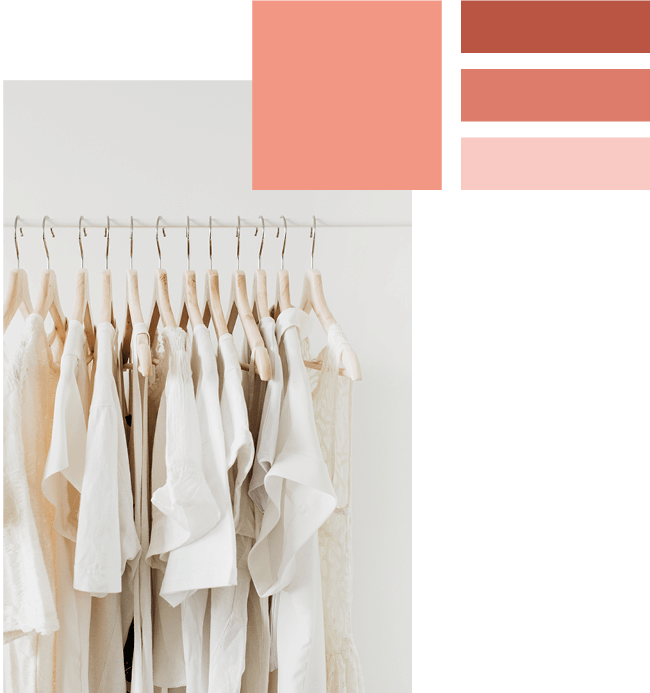 TRIMMING
SOURCING
& DEVELOPMENT
We source our
trimmings or develop
branded trimmings for
your collection.

Contact us!
We can provide sampling
services for both protosamples
as salesman samples.
This is a pick-and-choose model, meaning every step is available seperately or in combination with others.

Go to Your Manufacturing
Interested in our services?