A pick and choose platform!
Eastern-European
logistics: Import and
export, warehousing
and customs.
INNOVATION
FACTORY
LOGISTICS
SERVICES
Reach out to us!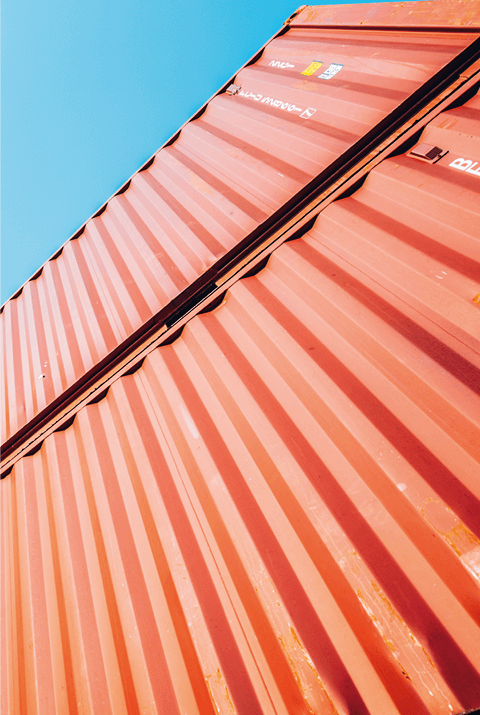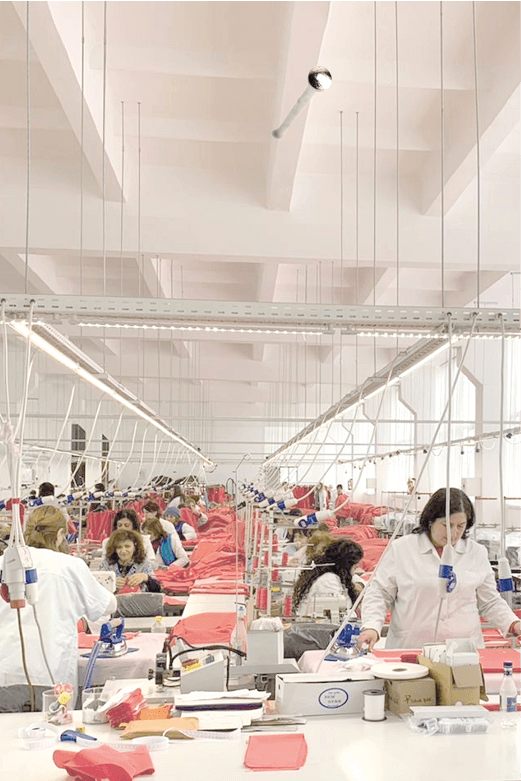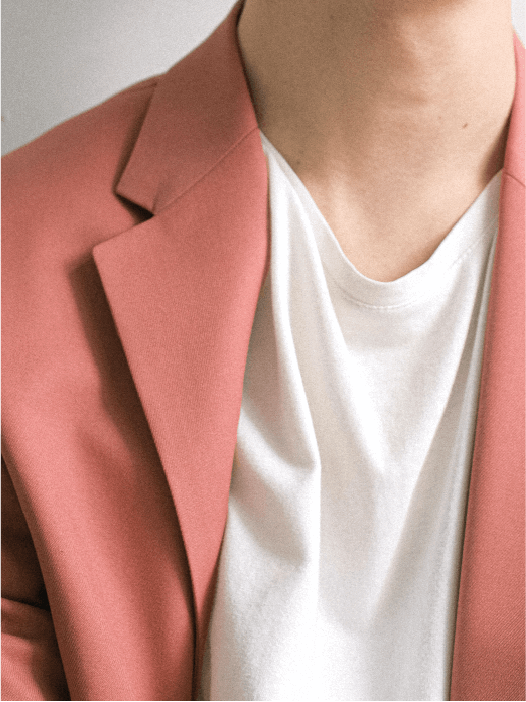 PRODUCTION
We present themes
and concepts including
moodboards, forming
the base for (capsule)
collections.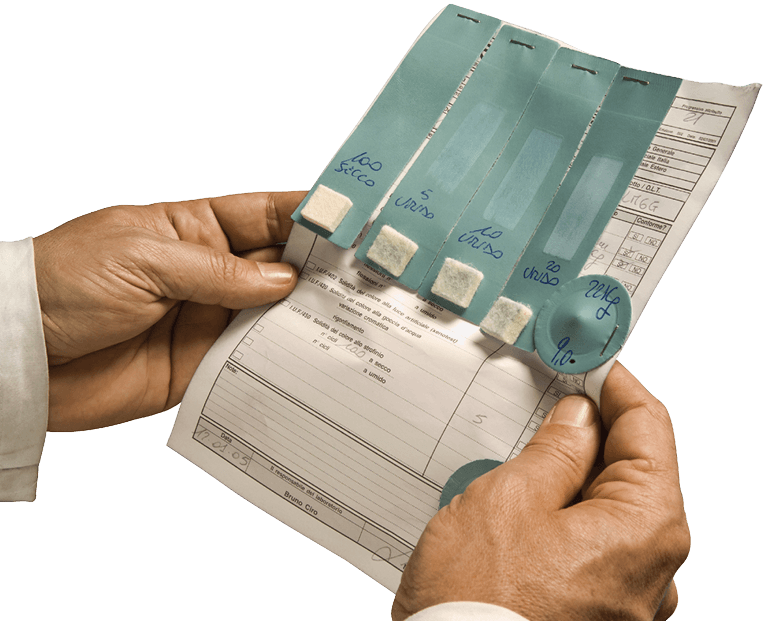 QC
We have our OWN
QC-team that checks
all our production.
PRODUCT
SAFETY
Testing of fabrics,
trimmings and ready
garments in different
phases.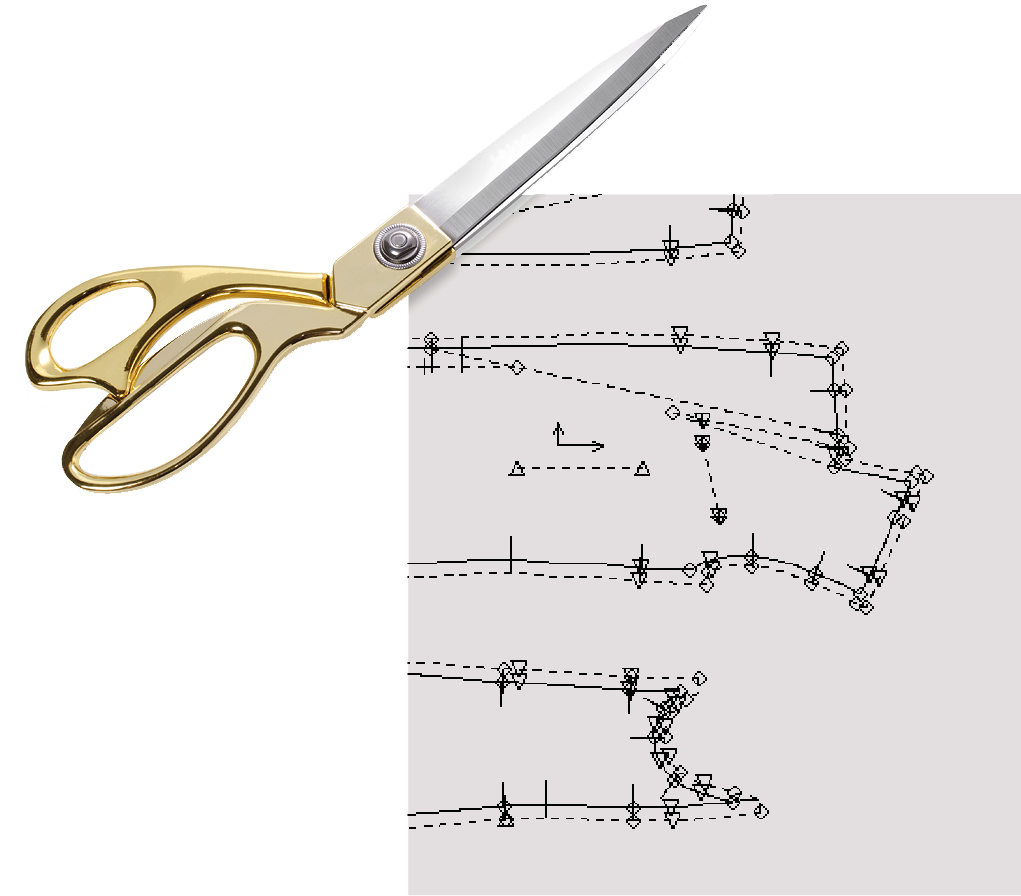 CERTIFICATIONS
We are BSCI and BCI audited
and constantly expanding our
certifications. Currently GRS
implementation is in process.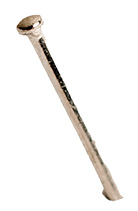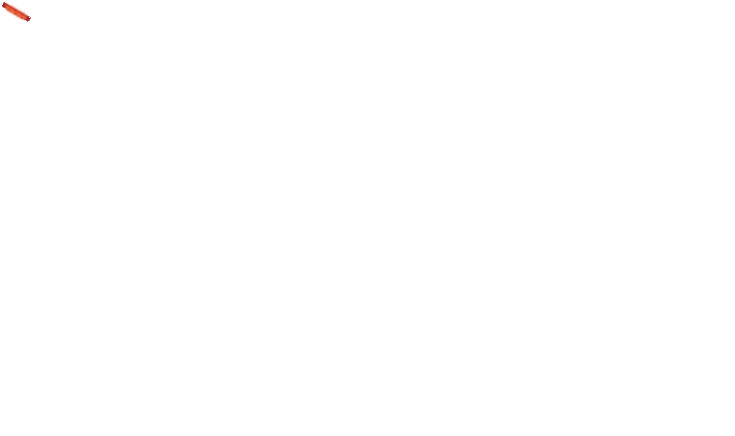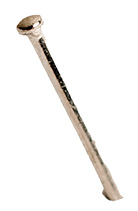 PRE-PRODUCTION
PREPARATION
SERVICE
CAD/CAM, consumption
layouts and grading
services.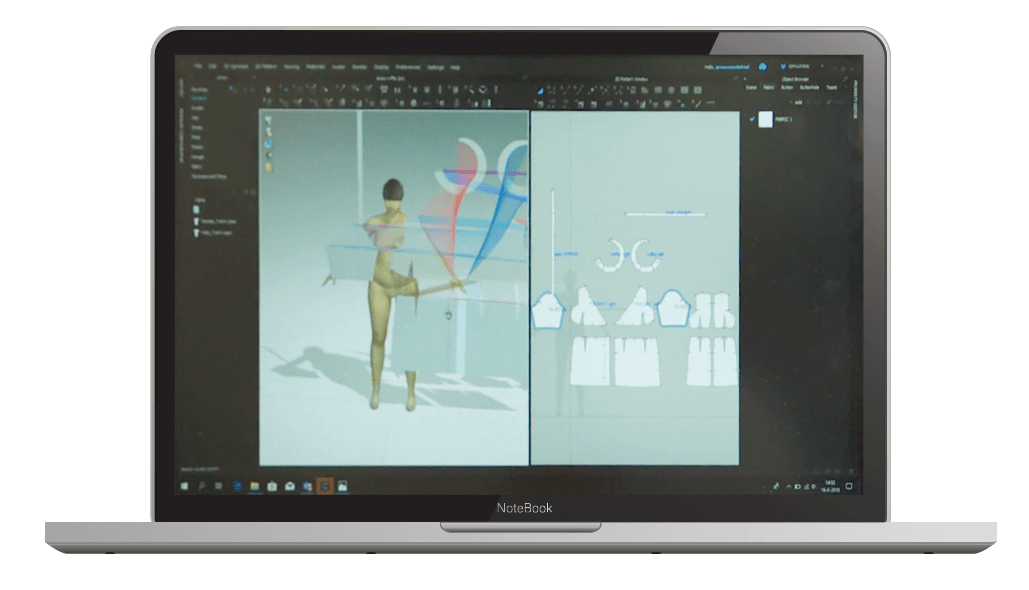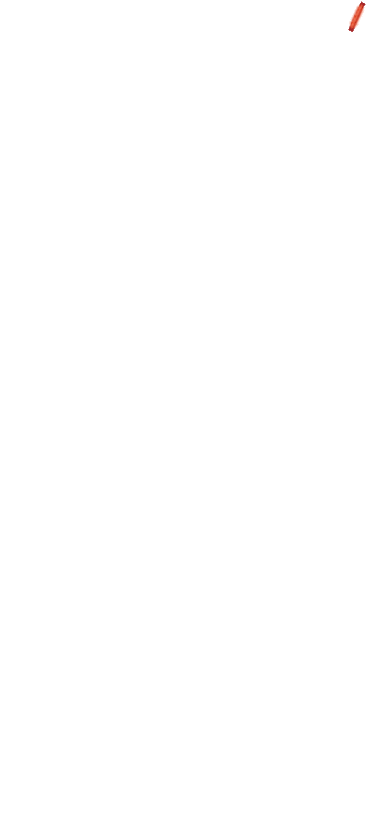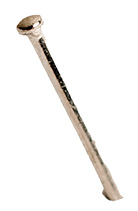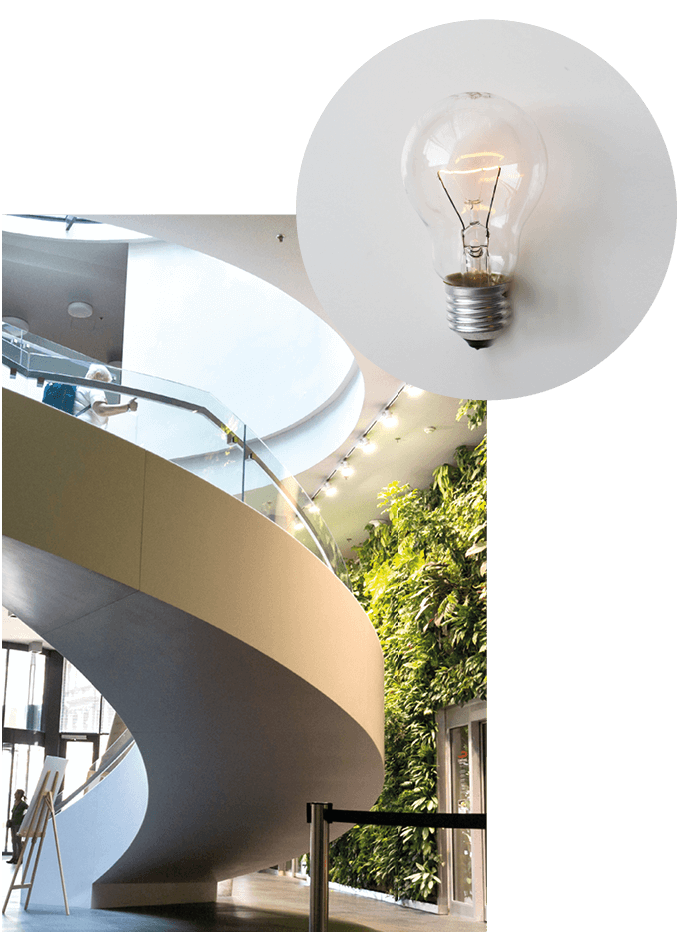 TECHNOLOGY
Consultancy on technology,
implementation, efficiency
programs and cooperation with
your supply chain.

Contact us!
An in-process innovation project, reshoring production even closer to your consumer in an innovative, Dutch factory.
This is a pick-and-choose model, meaning every step is available seperately or in combination with others.

Go to Your Design & Development
Interested in our services?